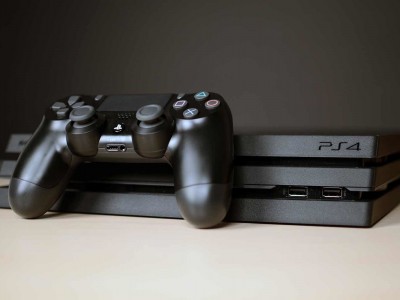 Video games have long outgrown the status of a hobby for sedentary young people and have become a pretty decent way to brighten up their leisure time. It became especially relevant during the pandemic, as evidenced by the sales figures for consoles in Russia.
According to the regional branch of AliExpress, during the period of self-isolation, users bought products from the "Gaming" category four times more actively than before the restrictions were introduced. The most popular were the PlayStation 4 Pro 1 TB bundled with God of War and Horizon Zero Dawn, the PS4 Slim set with GoW, The Last of Us and Days Gone, and the Xbox One S 1 TB.
Representatives of the company noted a 40% increase in sales of relevant accessories – the most popular in this section was the DualShock 4 gamepad. Experts assume that demand will not subside until the end of the year, when the next generation systems enter the market. Sony and Microsoft have already shown the PlayStation 5 and Xbox Series X, but pre-orders are not open yet.