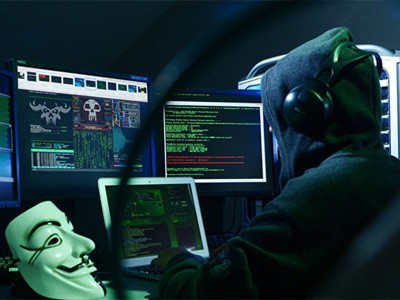 The coronavirus pandemic has caused millions of people around the world to switch to remote work. However, the security of home networks is much lower than in large companies. All this attracts hackers who have unleashed a real war over home routers of ordinary users.
Research by analyst firm Trend Micro shows that there is a significant increase in password guessing attempts at routers. If in September 2019 there were 23 million such attacks, then in December their number reached 249 million. As of March 2020, the number of hacks was about 194 million.
Home routers are especially dangerous because many users do not change the default password. Most often, taking control of a router can be seen as a decrease in network bandwidth. As for organizations, in this case, botnets can send entire sites offline.
Another danger is the so-called telnet sessions, during which the router is able to exchange information with other IoT devices. This happens because the telnet protocol does not imply encryption of information, and the attackers themselves prefer to use it to collect credentials. The peak rate was registered in mid-March 2020: then about 16 thousand devices tried to open telnet sessions with other IoT gadgets for one week.
The experts also point out that the malware black market is flourishing. With the help of special programs, attackers can hack almost any IoT device. Therefore, Trend Micro has published guidelines for users to help secure home Wi-Fi networks:
Make sure you use a strong password; change it from time to time.

Make sure your router has the latest firmware.

Check device logs for actions that are not meaningful to the network.

Allow only LAN logins to the router.
Previously, experts have empirically tested the security of popular models of routers from major brands.
Source: W3bsit3-dns.com