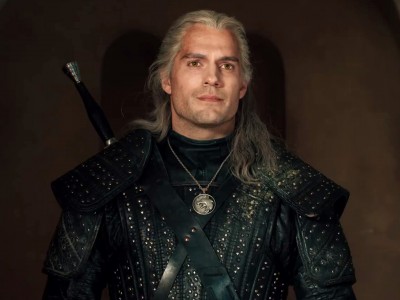 The world is returning to normal, which means it's time to resume filming our favorite TV series. However, it can take a long time before The Witcher returns to the screens. According to Redan Intelligence, the filming of the second season will take a long time.
The Witcher writers began discussing a return to work on the series back in June. Filming will resume on August 17 – if everything went according to the original plan, by then all the scenes of the second season would have already been filmed. Now, instead of six months, the process will take about eight months and will be completed only by 2021. This is probably due to different precautionary methods in the context of the coronavirus pandemic, which in one way or another affects the speed of production.
When exactly Netflix's "The Witcher" will return to the small screens has not yet been announced, but screenwriter and showrunner Lauren Schmidt Hissrich has already begun to share some details of the sequel. The controversial first season, we recall, was released at the end of December 2019 – then the online cinema subscribers got access to all eight episodes at once.
Source: redanianintelligence.com