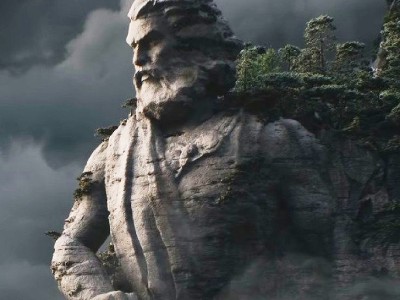 No sooner had the developers from Obsidian Entertainment announced the game called Avowed, when the first details about it appeared on the network. According to the insider, the action of the title will unfold in a large open world with changing weather conditions in real-time and advanced AI. The creators did not forget about the support of modifications either.
The world of Avowed is supposed to be much larger than in the legendary The Elder Scrolls V: Skyrim. Studio Obsidian focuses on interactivity and liveliness of the environment – from lighting to advanced AI, as well as a weather change system. The locations will include at least two major cities, as well as many natural biomes.
The player will have to travel with a partner and interact with different factions. The game will feature many types of enemies from the Pillars of Eternity universe and a number of bosses, including very large ones. In addition, Avowed will have an advanced hero creation tool, a dynamic dialogue system, and the ability to kill any NPC.
The information was published by a user under the nickname Sponger – an insider Klobrille vouched for the reliability of his data. It is estimated that Avowed has been developing a team of one hundred people for about two years. The release of the game is scheduled for late 2022 or early 2023. Officially, Obsidian has so far only released an announcement trailer for the Xbox Games Showcase.
Source: twitter.com