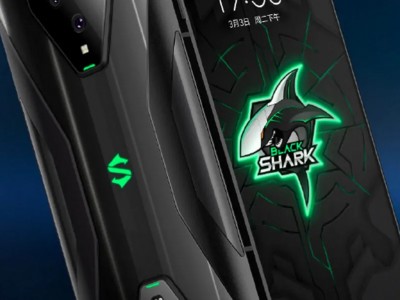 Shortly before the presentation of the Black Shark 3S gaming smartphone, the collection of leaks related to the future novelty was replenished by the manufacturer himself, who published two official video teasers at once. The first commercial demonstrates the design of the device and reveals its announcement date, and the second allows you to evaluate the smoothness of the picture of the 120 Hz display, the capabilities of which the vendor compared with the flagship iPhone 11 Pro Max.
The presentation of the brand's new device will take place this Friday, July 31st. Black Shark 3S will be equipped with a 6.67-inch AMOLED display with a 120 Hz refresh rate and support for MEMC 3.0 technology, which reduces blur when displaying dynamic content. The sampling rate of the sensor of the novelty will be 270 Hz. To demonstrate the smooth operation of the matrix of the gadget in comparison with 60-hertz solutions, the vendor chose the iPhone 11 Pro Max as an illustrative example.
According to previous leaks, the Black Shark 3S will be powered by a Snapdragon 865+ processor, UFS 3.1 storage and support for 65W fast charging.
The price of the future gaming flagship is still not disclosed by the manufacturer.