The legal battle continues. For now, a victory for the software house that blocked Apple's decision to suspend the developer accounts of the Unreal graphics engine has to be recorded
by L.Tre.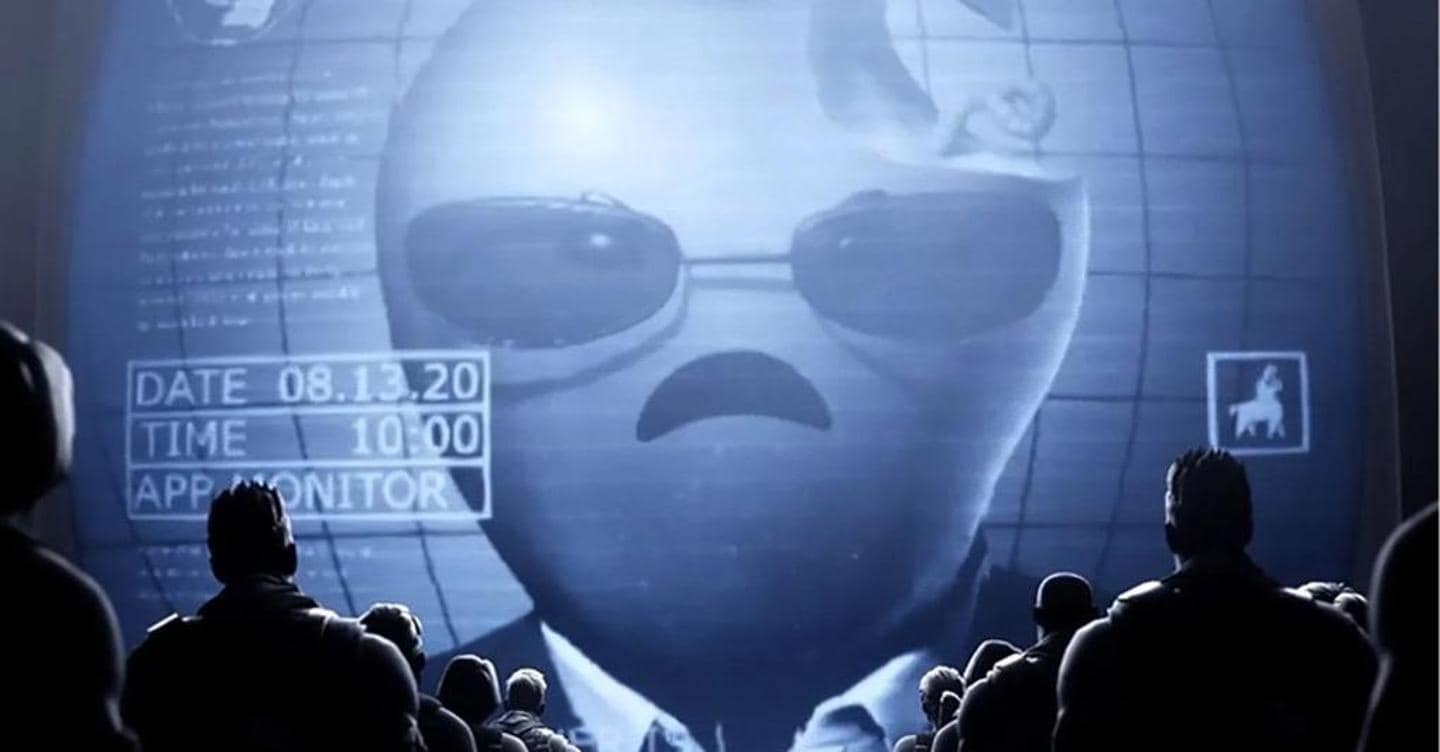 It was immediately understood that the Epic Games-Apple match would be neither short nor without consequences for video game enthusiasts who use iPhone, iPad, and Mac. Yesterday Epic Games, the owner of Fornite, made official that the updated Chapter 2 – Season 4 will not be available for iOS and macOS. What does it mean? That iPhone and iPad owners will still be able to play Fornite but they won't have the last season. The reason is confirmed by the videogame software house on its official website: "Apple is blocking updates and new installations of Fortnite on the App Store and has stated that it will prevent us from developing Fortnite for Apple devices". Translated: we are at war, now the judges decide everything.
On Mac computers, however, the choice seems more of spite. In fact, on macOS Fortnite is distributed through the official Epic Games store. Apple doesn't charge commissions on these games. So the move to remove Season 4 from Cupertino's laptops is punitive and unrelated to the legal battle. For owners of smartphones with an Android operating system, you can access the latest version of Fortnite from the Epic Games app for Android on Fortnite.com/Android or from the Samsung Galaxy Store.
For now, a first small victory for Epic
In recent days, however, there is a significant victory for Epic Games to be recorded. California judge Yvonne Gonzalez Rogers ruled that Apple cannot block the manufacturer's developer accounts. "Epic Games and Apple can quarrel with each other, but their dispute must not create problems for the others," states the ruling. After removing the game from the App Store, Apple informed Epic that membership in the Developer Program would be suspended. The blocking of Epic Games developer accounts would, in fact, have had repercussions on all developers who use Epic Games' Unreal Engine. With the suspension of the developer account, Epic Games risked losing the ability to develop new updates for Fortnite on iOS and to offer new versions of the popular Unreal Engine, used by thousands of video game developers. The damage would have been enormous for the entire ecosystem of videogame software houses interested in using the Unreal graphics engine on the iOs platform. The game, however, is far from over.