New devices from Amazon Devices are arriving just in time for this upcoming holiday season! New Amazon Devices With The Functionalities of Alexa in Spanish In an interview with the Country Manager of Alexa in Spanish in the United States, Carlos Pérez, we were able to chat about the new devices that will be launched this year and the features of Alexa. Watch the full interview here:
New Amazon Devices With The Functionalities of Alexa in Spanish
How to incorporate Alexa into your daily life both in Spanish and in multilingual mode? Very easy…
New devices with integrated Alexa:
The new Echo Dot – the best-selling speaker ever, just got even better. The new Echo Dot has an elegant spherical design with a cloth-like finish. The Echo Dot is small, but its speakers are powerful, producing crisp vocals and balanced bass for a full sound. The Echo Dot is available in Charcoal Gray, Ice White, and Midnight Blue.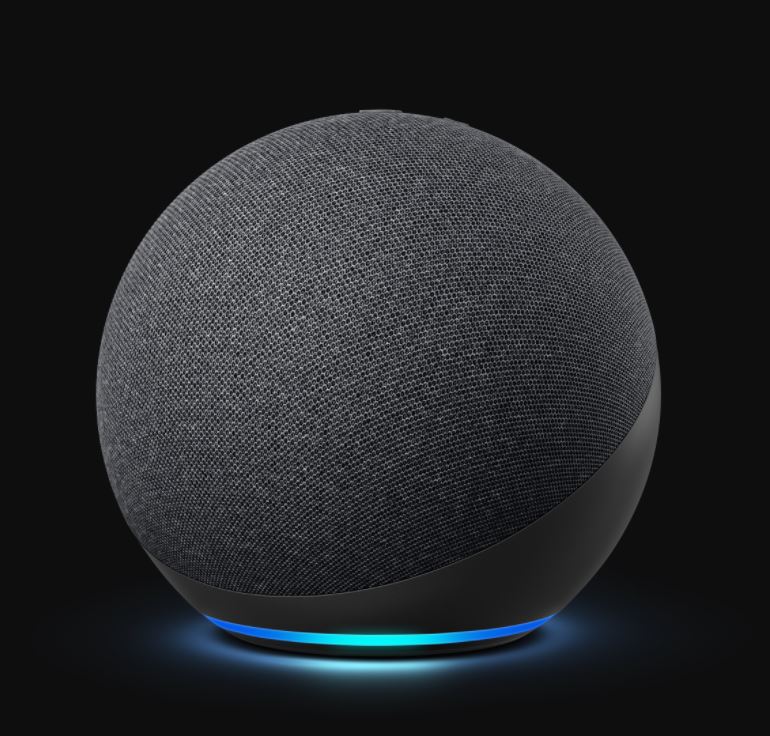 The Echo Dot with Clock is the best-selling watch on Amazon.com and now it's even better. In addition to all the new features on the Echo Dot, a simple LED display lets you easily see the time, outside temperature, timers, and alarms. The Echo Dot with Clock is available in Glacier White and Midnight Blue.
The Echo Show 10 comes completely renovated, with a 10-inch screen designed to move with you, a 13 MP camera, world-class audio, integrated Zigbee, Sidewalk Bridge capability, a new home screen experience and more. Ask Alexa to video call without worrying about being out of focus – as you move, the screen will move, and the new 13-megapixel wide-angle camera moves and zooms to keep you in the center of the screen.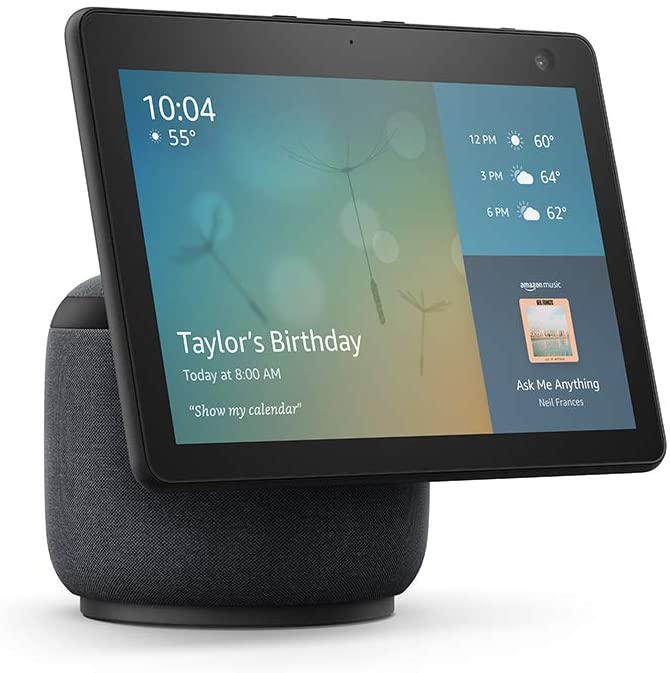 The new Fire TV Stick and Fire TV Stick Lite are 50% more powerful than the previous generation and offer full HD streaming playback with HDR support. The Fire TV Stick offers Dolby Atmos support for surround sound and our popular Alexa Voice Remote, with dedicated volume and power buttons for the TV and sound control bar. The
Fire TV Stick Lite is our most accessible Fire TV Stick yet and includes Alexa Remote Lite, so you can easily search and launch content using your voice. The biggest new feature of the Fire TV user experience is that it was redesigned to be more personal, faster, and more intuitive. The main menu is in the center of the screen and makes it much easier for you to find what you are looking for. Now you can jump directly to your favorite streaming service or scroll through supported applications to quickly view their content and start playing. Alexa is at the center of the new Fire TV usage experience, and now households can create up to six user profiles to get personalized recommendations, playlists, content history, and more.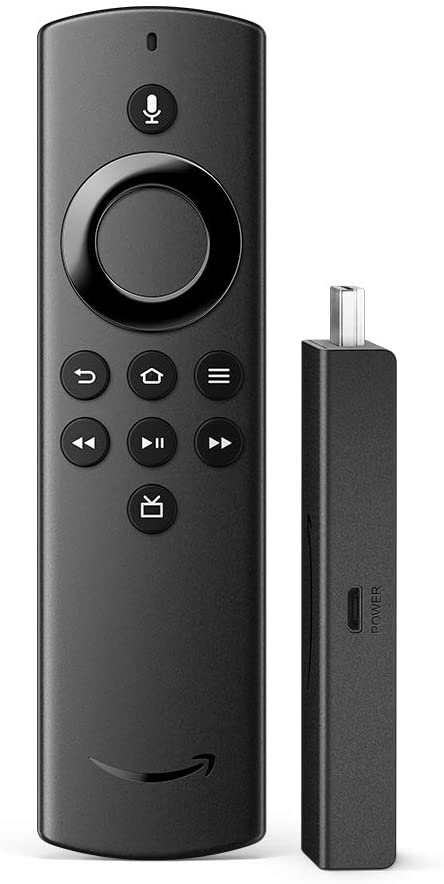 The Echo and Fire TV devices will be among the first products to receive the Climate Pledge Friendly seal on Amazon.com, as part of a new program that makes it easier for customers to identify and buy sustainable products. The new Echo and Fire TV devices will include 100% post-consumer recycled fabric, 100% recycled die-cast aluminum, and post-consumer recycled plastic at an average of 47%.
In the future, Amazon will also take the following actions:
Work so that 100% of the wood fibers in the packaging of the devices is from responsibly managed forests or recycling sources.
Add a low power mode to all-new Echo and Fire TV devices with wall sockets.
Build new wind and solar farms to produce clean energy equivalent to the electricity used by each customer's Echo device.
The Alexa and Echo devices are made with several layers of protection and privacy controls. From camera controls to the ability to view and delete voice recordings, the user has transparency and control over their experience of using Alexa. Amazon introduces additional new privacy controls, including the option to not save your voice recordings, and adds even more privacy features that you can use simply by telling Alexa:
"Alexa, delete everything I said" to delete all your voice recordings.
"Alexa, turn off motion" to control the motion of your Echo Show 10 device.
"Alexa, how do I check my privacy settings?" To receive a direct link to privacy settings in the Alexa app.
To learn more about features that provide transparency and control over your Alexa experience, visit the Alexa Privacy Center at www.amazon.com/alexaprivacyhub