If your children's studies or your work require you to use a laptop constantly, or you are looking for a small laptop Mini Laptops: Light For Work or Study that adapts to your needs and budget, we gave ourselves the task of looking for cheap and good quality options for you. They are light, and an excellent work tool to use from anywhere. Check out these options.
Mini Laptops: Light For Work or Study
1. Lenovo Chromebook C330:
This laptop is 360º, so you can fold it to fit your work. The weight is almost like that of a hardcover book, so taking it anywhere will prevent your shoulders from hurting. It has a Chrome operating system, so if you already have your Google account, it will be very easy to log in. It has a 2.1 GHz processor, 64GB capacity and its screen is touch. Perfect for you to use while you go in the subway, taxi, or on a flight.
2. ASUS ZenBook 13: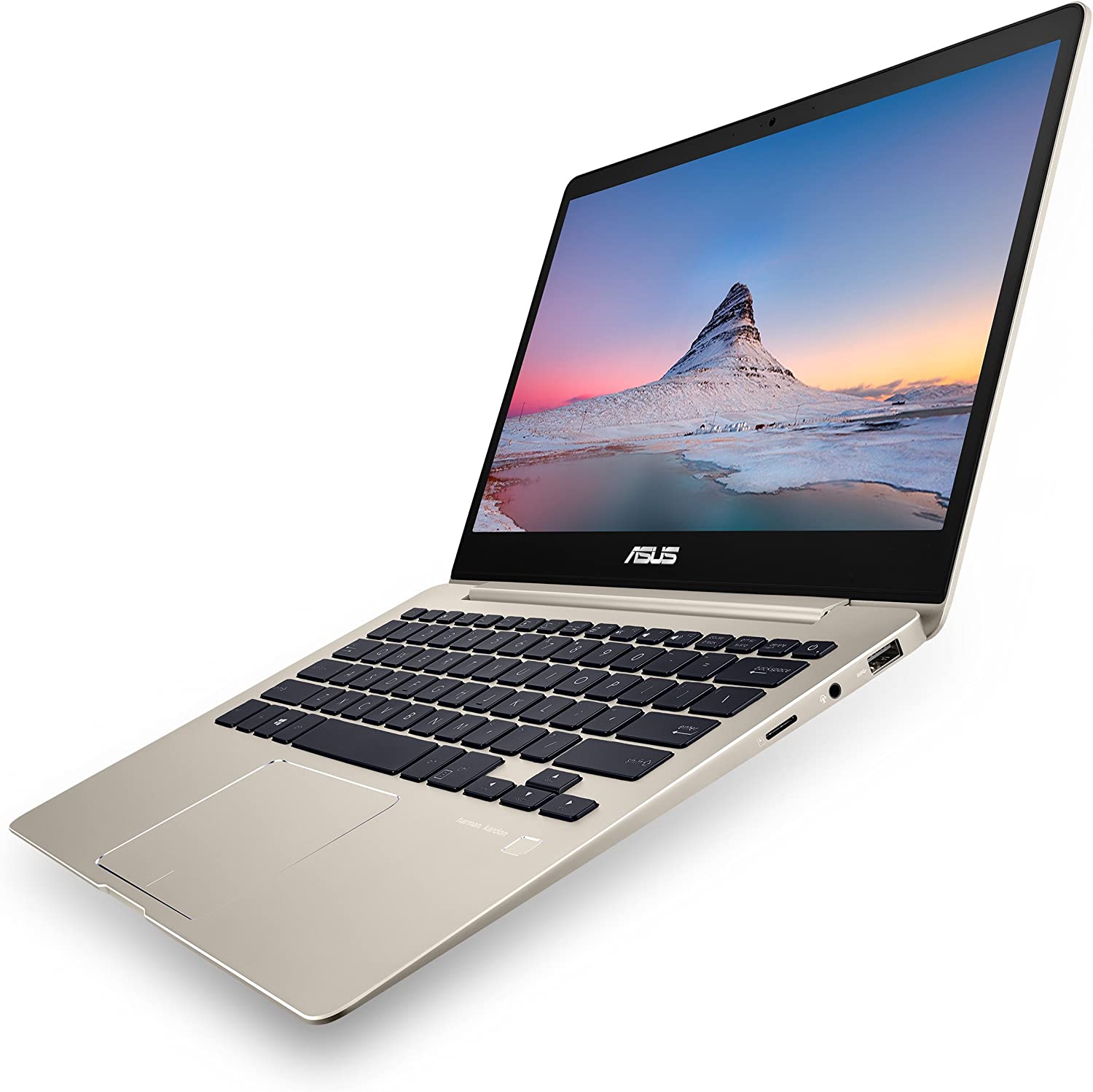 Without a doubt this laptop is cheap and of good quality, it has a full HD screen, with long battery life, it can last up to 14 hours. The best thing is that in 45 minutes you can load up to 60%. It has a RAM of 8GB and a memory of 256GB. Weighing just 2.5 pounds, it's perfect for women who need to keep up with mail and work. Its operating system is Windows 10.
3. Jumper x1 Windows 10 Laptop: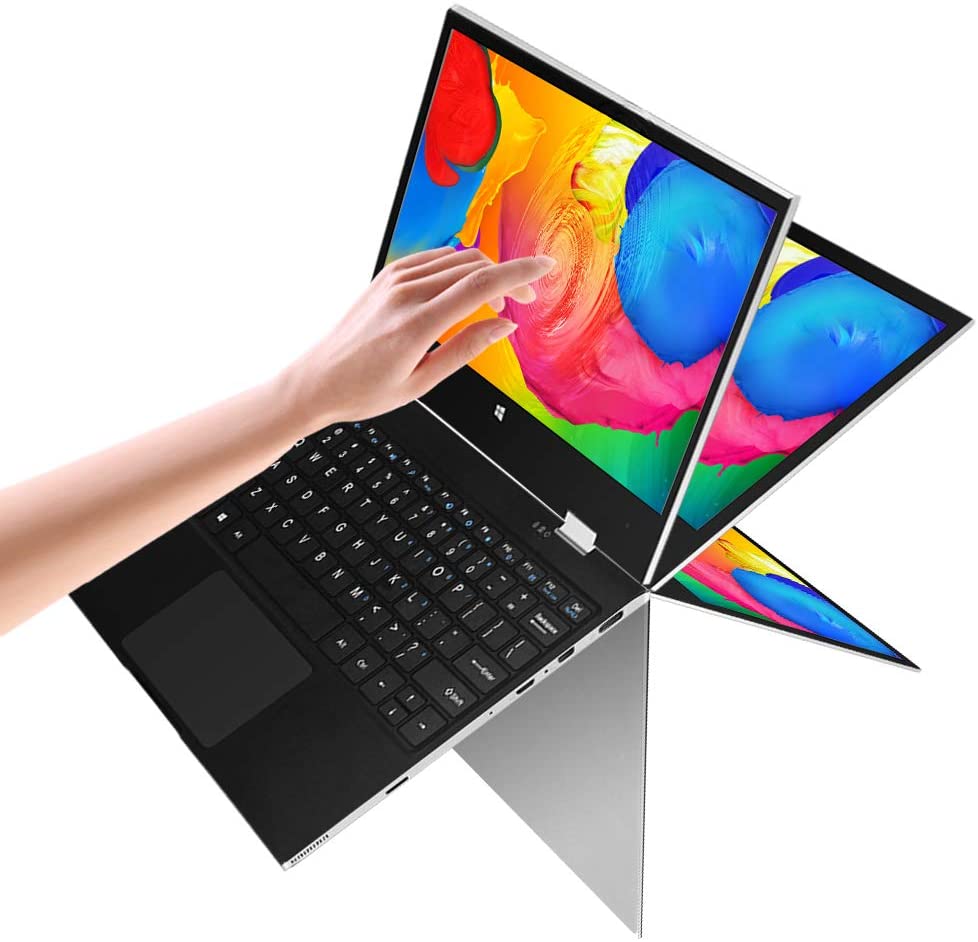 A cheap laptop that you can rotate and move as you want to make you more comfortable to work. It is made from aerospace-grade aluminum that can resist anything like scratches. It has an 11.6-inch full HD screen. The best thing is that it is touch so you can make presentations, design or write. It is ideal even for women who are going to college. It has 4GB RAM and a Windows 10 operating system.